Your Purpose-led Technology Transformation Partner
Your growth partner for consulting, technology services, and digital transformation. Accelerate innovation and achieve success.
Everyone has a story. This is ours.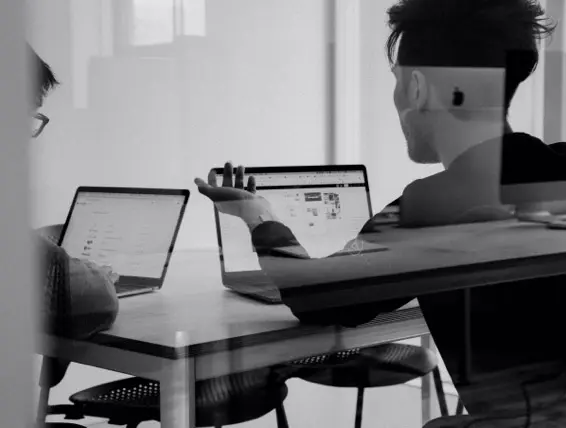 Welcome to the era of boundless potential. Together, we set out on a path of innovation and transformation.
As a leading force, we redefine the business landscape.Welcome to our realm, where transformation holds sway.
Our mission is to drive innovation by guiding businesses, utilizing cutting-edge technology, creating new possibilities through seamless digital transformation journeys.
We are the ones who are paving the way for a successful digital future.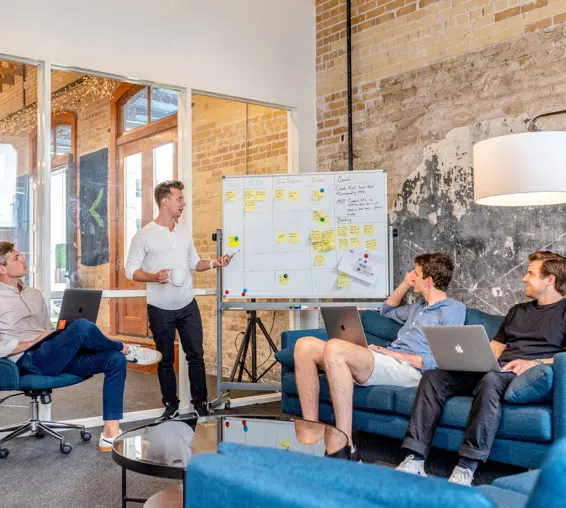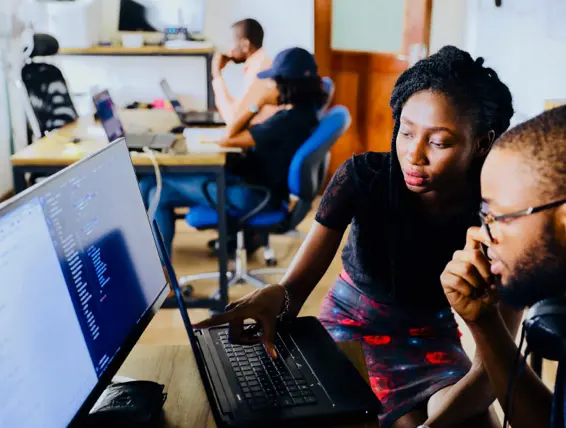 Across continents, our reach extends far and wide, we march with an unrivalled sense of pride. With a global presence, we bridge the digital divide.
Our reach knows no limits, as we redefine what's possible for businesses to own.
We understand that business can be chaotic. That's where we come in, ensuring success and maintaining a competitive edge. For unrivalled knowledge and a successful track record, we combine technical prowess with a strategic vision to deliver solutions that are superior to the competition. Our experienced team will guide you through the journey. Together, we'll revolutionize your business's digital landscape.
Unlocking Our Competitive Edge: Four Key Attributes Shaping Our Distinctive Culture
A team built on experience
We're continuing to build our network nationally, bringing together a vibrant team with best-in-class service and technical skills alike. With more than 800 employees across the US, our team is growing fast.
We are firm believers in the value of teamwork when it comes to digital transformation. By working together, we can achieve seamless integration.
Our goals will collide as we navigate the constantly shifting technological tide while harnessing innovation.
The possibilities are unlimited as we set out on this transformative journey with our experience and your special ideas and vision.
We'll construct a successful route forward together, working together to realise the full potential of your company.