Where Technology Meets Ingenuity, Success Flourishes
Everyone has a story. This is ours.
With an unwavering passion to help your people succeed, years of technical experience backed by our custom solutions, process and unparalleled customer service, we deliver every time.
At Quinite Technology, we believe that success lies in our approach and commitment to excellence. Our dedicated team of experts brings together a unique blend of technical expertise and creative thinking to deliver exceptional solutions.  
When it comes to how we do it, our process is founded on three fundamental principles: collaboration, innovation, and precision.
Innovation is at the heart of our operations. Precision is the cornerstone of our work.
When you choose Quinite Technology, you're choosing a partner who is passionate about your success.
We Drive you to achieve greater revenues, reduce inefficiencies and costs, and maximize profits.​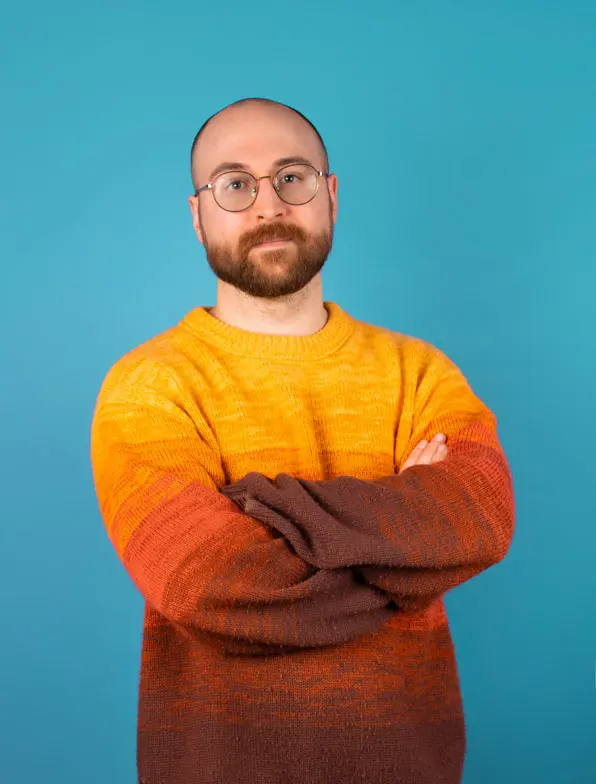 Director Technology & COO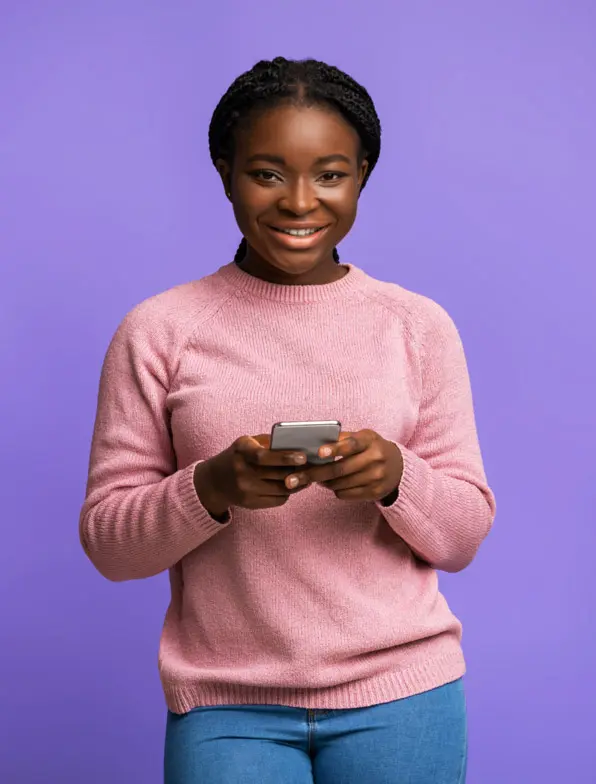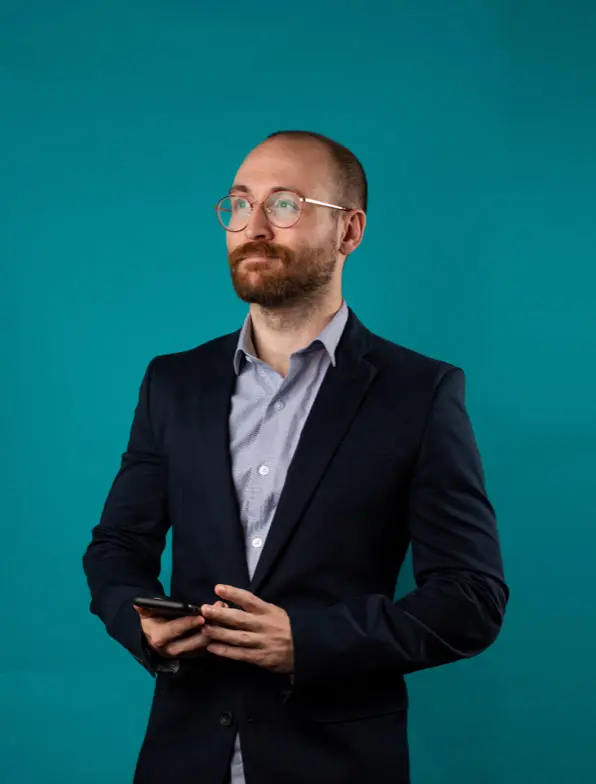 Executive Chairperson, CEO
We work with the industry leaders to bring you the best in technology.