Leverage the power of SAP on the cloud with Quinite Technologies' expert services on Amazon Web Services (AWS). Our SAP solutions on AWS are tailored to enhance performance, scalability, and efficiency, empowering businesses across various industries.
Seamless SAP Migration: Empowering Efficiency with Quinite on AWS
Benefits of working with Quinite experts for SAP workloads on AWS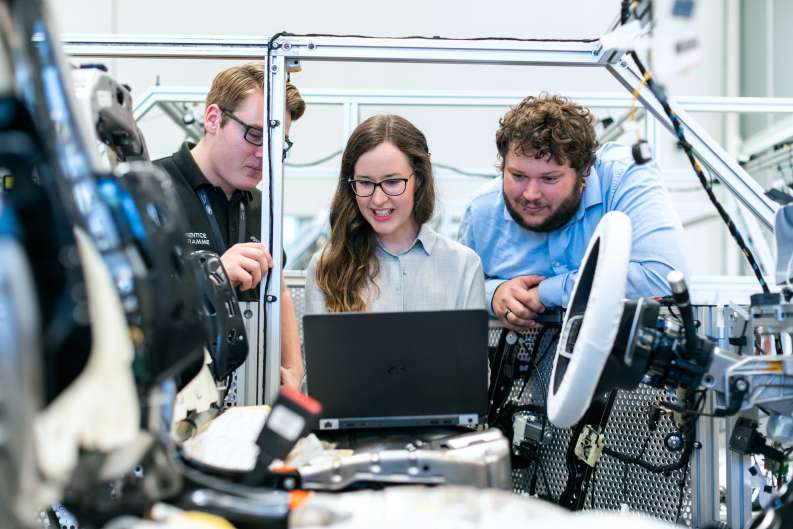 Supporting the Entire Digital Ecosystem
Emphasis on not just supporting SAP but the entire interconnected digital ecosystem. Quinite could showcase their expertise in not only SAP migration but also in supporting the systems that connect, partners needed, and services enabling integrations, protections, and agility in the digital landscape.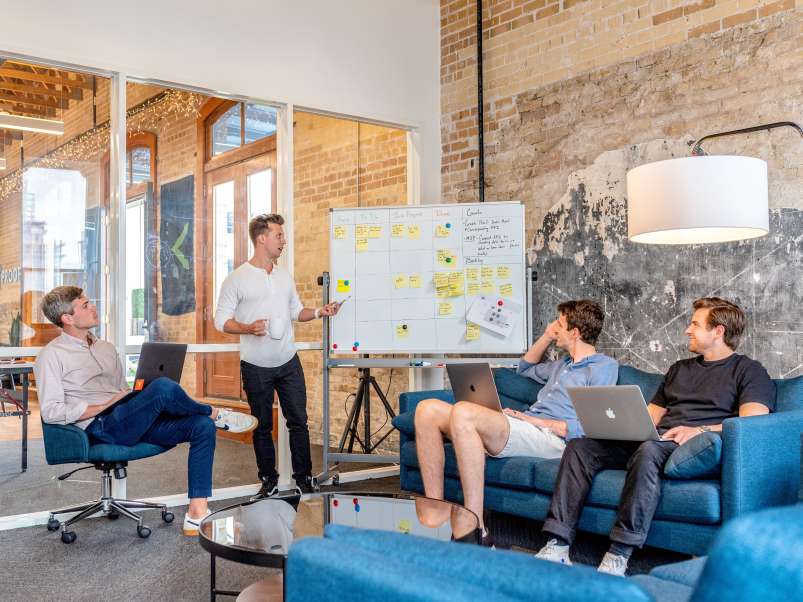 Digital Resilience and Security
Stressing digital resilience beyond High Availability and Disaster Recovery (HADR), focusing on protections from cyber threats, ransomware, and intelligent event recovery. Quinite's expertise in building resilient, secure SAP solutions on AWS could be emphasized.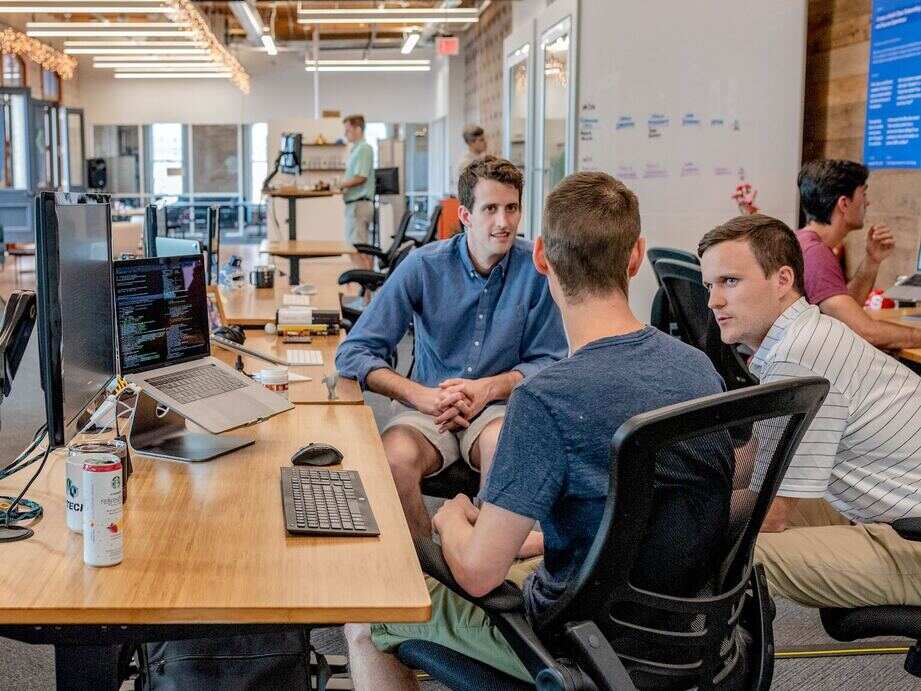 Cloud and Cost Optimization
Emphasizing a composable strategy and flexible SLA options that allow clients to build cost-optimized solutions, eliminating unnecessary costs and ensuring optimized usage of resources.